What to expect in the operating theatre
Surgery is indicated for a range of gynaecological
conditions.
For many women there is some anxiety associated with this.
Knowing what to expect can help you prepare for theatre, and make you feel more comfortable on the day.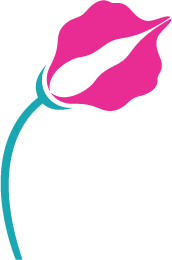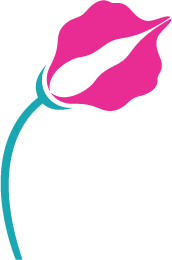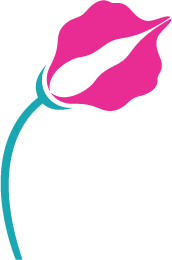 Pre-operative paperwork and online admission form.
After the decision is made to proceed with surgery you will complete consent and booking paperwork with the surgeon and a suitable date will be selected.
Our administration staff will provide you will a quote for your estimated out of pocket expenses - you may wish to check this with your health fund.
Hospital admission paperwork is then completed online. Click here for further information on the admission process at SJOG Murdoch and here to access the online admission form. For information on Hollywood Private Hospital click here, the online admission form can be accessed here.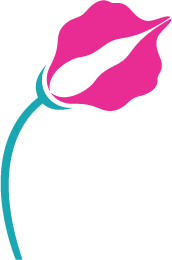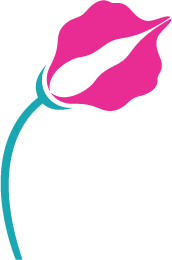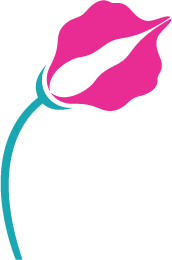 Contact with the anaesthetist.
Our surgeons work with anaesthetists from Strive Anaesthesia. The website contains a lot of useful information about Anaesthesia.
Our surgeons will provide your Anaesthetist with your relevant clinical information.
Depending on the information provided, the anaesthetist may contact you prior to surgery, ask you to attend for a pre-operative consult or simply speak to you on the day of surgery itself.
Further information on your anaesthetist, anaesthetic and billing practices can be accessed via their website or by calling Strive Anaesthesia on 6158 9997.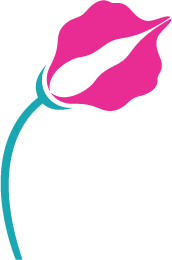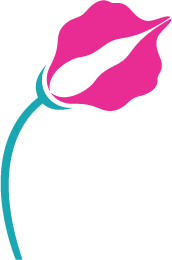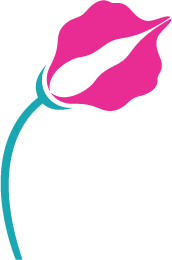 Day of surgery.
You will be asked to present to admissions 90 minutes before the expected start time of your booked procedure. You will be admitted to the ward by nursing staff before being transferred to the holding bay about half an hour before surgery and ultimately on to the operating theatre.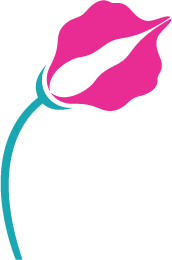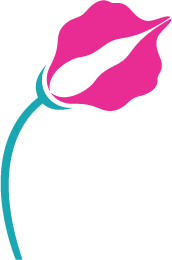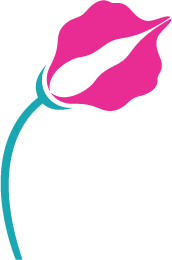 Friendly Faces.
When you reach theatre you will be greeted by a range of friendly faces. Your surgeon and anaesethetist will be familiar to you, and accompanied by a team of highly qualified and compassionate nursing staff. We regularly work with the same theatre team, maximising safety and efficiency.